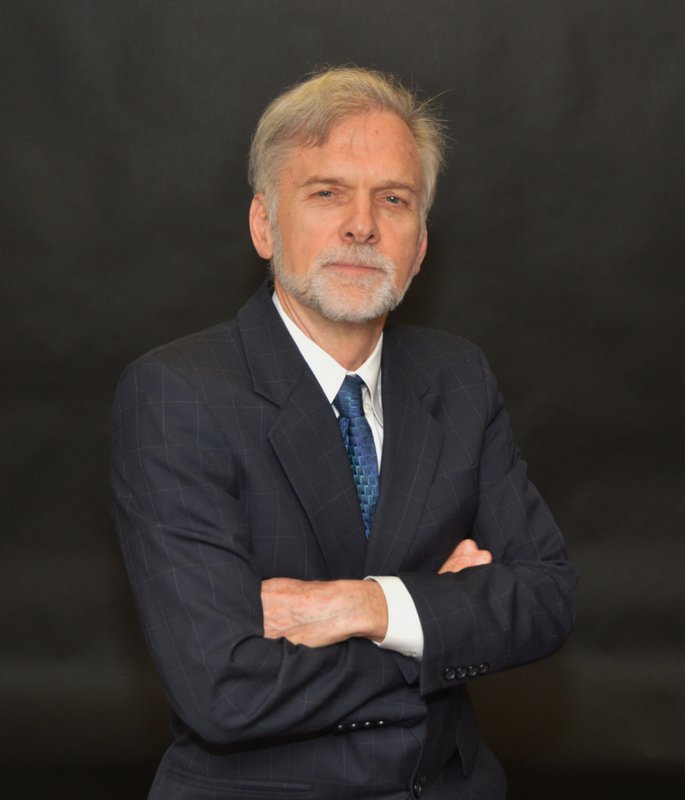 Glen Allen
The wide array of matters on which Glen in his over 30 years as an attorney has worked, in state courts, administrative agencies, and federal courts including the U. S. Supreme Court, include civil liberties, especially involving the First Amendment; contract disputes; torts, especially defamation; federal jurisdiction issues, especially removal to federal courts; securities fraud; and attorney / client privilege issues.
Glen retired in January 2016 from a major law firm, DLA Piper, where he had worked for 27 years, and has been solo since then.
EDUCATION
University of Maryland School of Law 1984-87, J.D. with honors.
Executive Editor, Maryland Law Review 1986-87.
CLERKSHIPS
Chief Judge Robert Murphy, Court of Appeals of Maryland, 1987-88.
BAR ADMISSIONS
Maryland Court of Appeals – 1987.
U.S. District Court for the District of Maryland – 1989.
U.S. Court of Appeals for the Fourth Circuit – 1989.
U.S. Supreme Court – 1991.
U.S. Court of Appeals for the Tenth Circuit – 1998.
District of Columbia Court of Appeals –2013.
REPRESENTATIVE CASES
Co-authored six amicus curiae briefs, including one in the U.S. Supreme Court, on behalf of the Free Expression Foundation, Inc. ("FEF"), a 501c3 nonprofit Glen created in 2018 to protect freedom of expression. FEF's amicus briefs challenged on First Amendment grounds the constitutionality of the Federal Anti-Riot Act, which the government has used repeatedly in recent years to selectively prosecute persons based on their political views.
Circuit Court for Montgomery County, Maryland. The plaintiff brought a defamation claim against our client, seeking over $1 million; Glen investigated the facts, removed case to Business and Technology Court, prepared a motion to dismiss, conducted discovery while motion was briefed, and argued the motion, which was granted.
Maryland Court of Special Appeals. Glen was a primary draftsman of briefs at the trial court and then on appeal that resulted in the dismissal of a complaint seeking $100,000,000 against Lockheed; the briefs addressed complex issues of agency, civil conspiracy, and law of the case.
United States Supreme Court. Glen drafted the briefs and sat at counsel table in a Supreme Court case involving the interpretation of a notice of appeal and Rule 3 of the Federal Rules of Appellate Procedure.
PUBLICATIONS
Co-authored chapter entitled "The Complaint" in the first and second editions of the treatise Business and Commercial Litigation in Federal Courts, published by the ABA's Section on Litigation.
PERSONAL
Founder, Chairman of the Board, and President of the Free Expression Foundation, Inc.
Married, with children, for over 30 years; lived on the Zuni Indian Reservation as a young child; served in U.S. Army (two years in Germany); writes novels and poetry and composes music (View Spotify Here); has won numerous medals for participating in Senior Olympics for Track and Field and holds Maryland state record for 400 meter run.
Please fill out the form to send us a message. Thank you!